Pull Tab Cards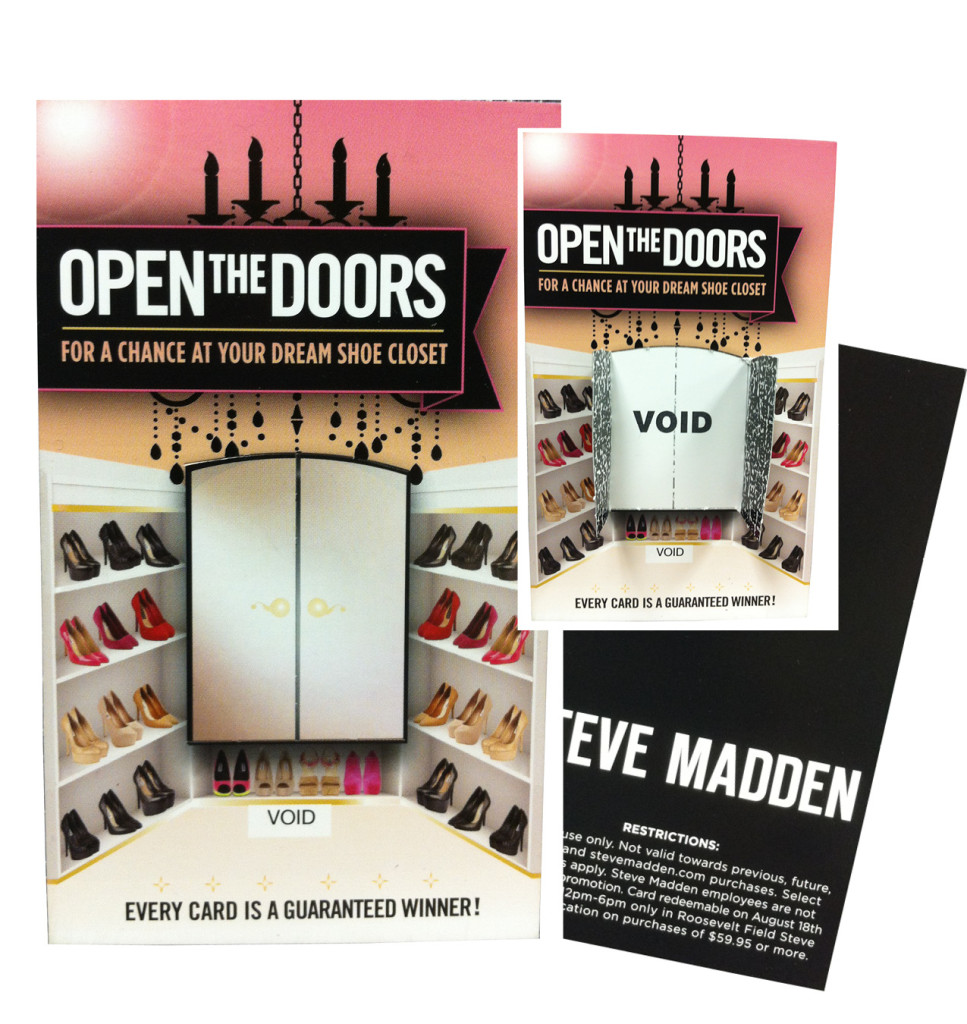 If you are looking for another unique and fun way to promote your customers' business, pull-tabs might be the answer.
These tabs feature a top window panel that, when pulled, lifts up to reveal a prize or message. The remaining piece can be used as a discount coupon to use at a later time, bringing the customer back in.
Like scratch off cards, pull tabs Motivate, Engage, and Connects with customers. They can be customized to meet your customer's needs.
If your customers are looking to:
Increase Sales
Create Repeat Customers
Generate Sales During Off-Peak Times
Stay Ahead of the Competition
Create Company Awareness
Increase Average Transaction Amount
Basically Drive More Business…
Then a Pull Tab promotion is the right choice!