Scratch Off Cards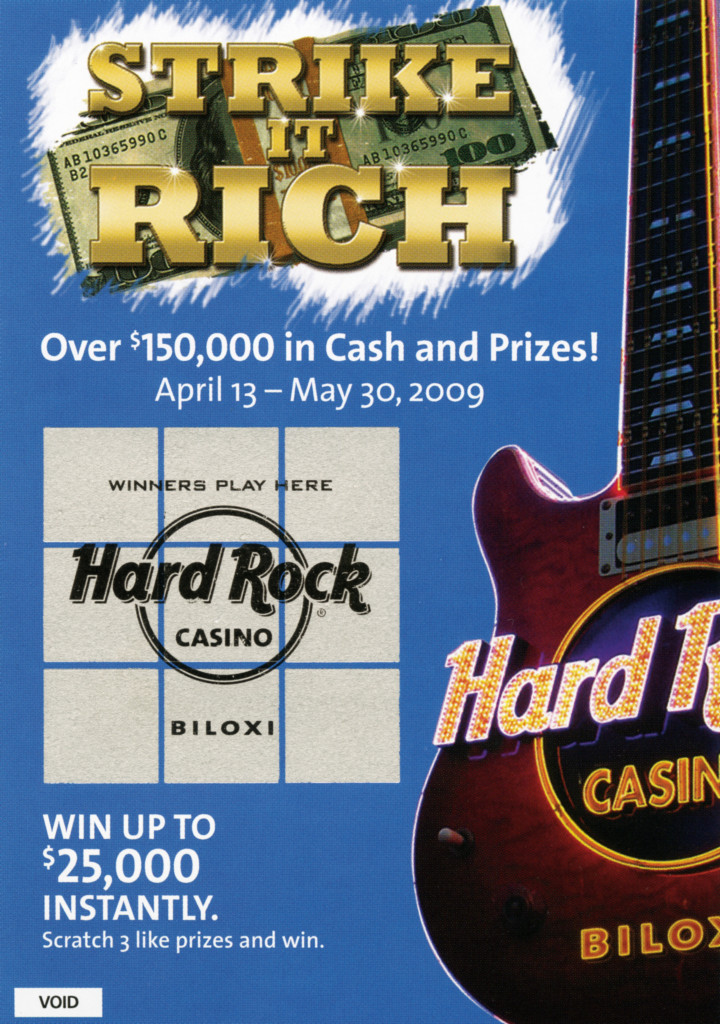 Motivates. Engages. Connects.
Looking for a promotion that will Increase Response Rates, Increase Revenue and Strengthen Brand Loyalty for you and your customers?
That is what a Scratch Off Card promotion will do!
As your Promotional Communication Experts, Victor Printing has the experience and the knowledge to give you the high impact and highest quality interactive promotional marketing you need.
With a Scratch Off promotion, we can help you drive traffic to your customers' website, attract new customers, motivate their employees and strengthen brand loyalty, all with a scratch of a card.
Available for any industry, Scratch Off cards can be used in many ways.
Employee Incentives
Trade show giveaways
Grand opening promotions
Fundraisers
New product launch
And MORE!
If your customers are looking to Increase Sales – Drive Traffic or Motivate Employees, then a Scratch Off promotion is the way to go.
The Possibilities are Infinite!
Download our case study on how one metropolitan museum attracted 500 new members in the first 10 days of their scratch off campaign. Click here.
Download our financial case study here.
Get the tools you need for selling great Scratch Off promotions!