Rack Cards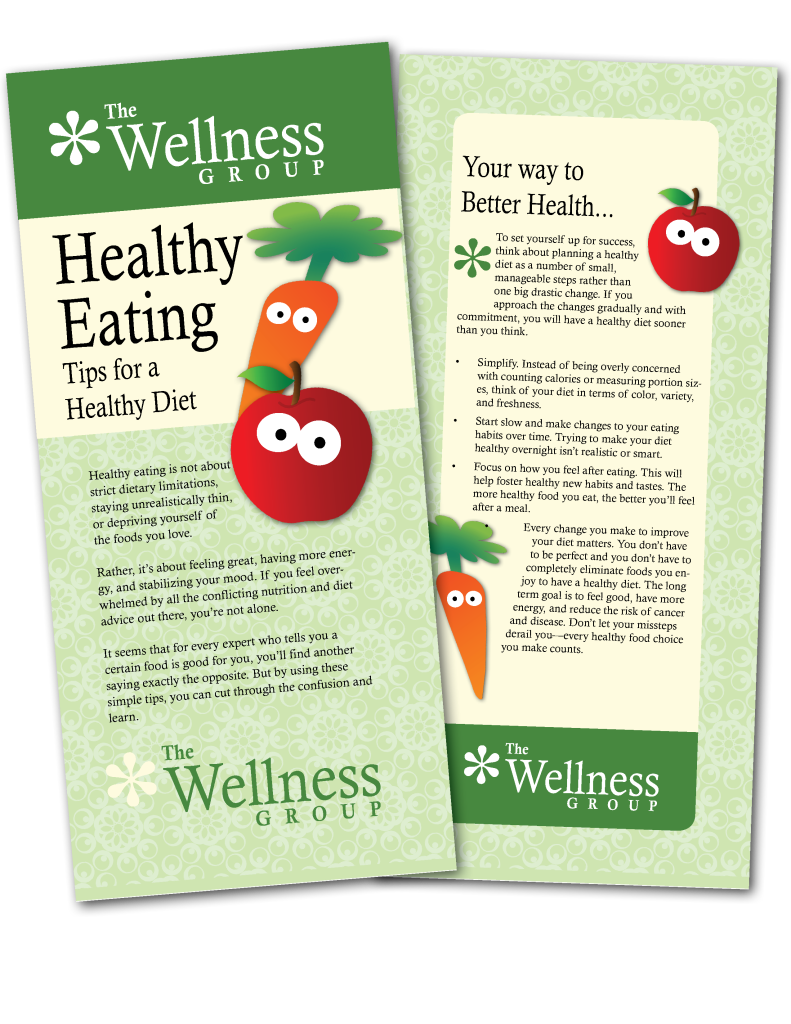 Rack cards are a simple yet effective way of business and brand promotion.
A rack card is a form of advertising typically for convenient stores, hotels, visitors' sites, restaurants, tourist attractions, and other locations that enjoy significant foot traffic.
Many of the advantages of rack card printing are lower costs, easier portability, and higher visibility.
Their size allows makes rack cards ideal for direct mail campaigns. They fit easily into a standard envelope without folding, and one-sided cards can be printed with addresses and indicia and mailed as a postcard!
Make your rack card really stand out with these options:
Rounded Corners
Foil Stamping
Embossing
Die Cutting
Aqueous Coating
Soft Feel Coating