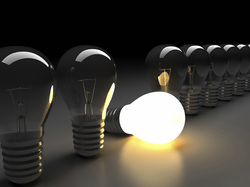 Brand identity is the gateway to your company's success, and first impressions mean everything. Victor Printing offers a wide variety of graphic design services to assist your business in developing a strong position in your target industry.
At Victor Printing, our team of talented and creative design professionals will work with you one-on-one to develop your concept and create a unique print design that truly reflect your corporate image.
From logos, marketing brochures, newsletters, direct mail pieces, trade show displays or point-of-purchase designs, the design professionals at Victor Printing will help you create the best layout for your needs.
Victor Printing can transform your design concept into a design reality. We offer an array of graphic design services that include:
Design Consultation
Typesetting
Color Correction
Pre-flight Services
The visual impact of all your marketing resources, from your logo and corporate branding to printed collateral material, determines your credibility in the market place.