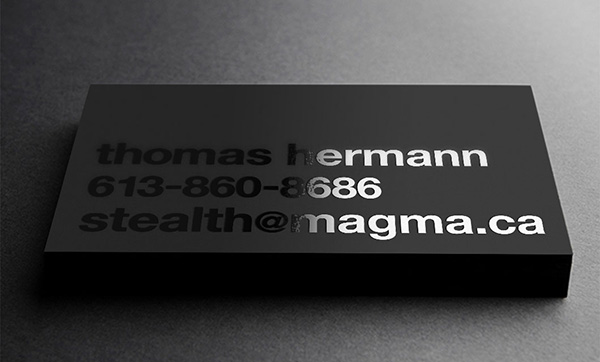 UV coating, or ultraviolet coating, is a very glossy, shiny coating applied to the printed paper surface and cured on a special machine using ultraviolet light. These special UV coatings harden, or cure when they receive ultra violet radiation.
UV coatings do more than protect a printed piece from smudges and scratches. They give designers the ability to give tangible depth, dimensionality and texture to images and words.
Creative use of coatings has the potential to transform the viewing experience by appealing to multiple senses.
When UV is used on deep, rich colors, like blues and rich blacks, the result is almost a wet appearance. This can be highly effective with image-rich projects such as catalogs. Use UV coatings to make full color images stand out, allow your strong graphical elements to pop, and really showcase your products.
Available UV Coatings:
Gloss UV
Satin UV
Matte UV
Aqueous coating is a fast drying, water-based coating which is applied in-line on press. This clear coating improves durability of printed material that is going through the mail stream.
Applied directly to the printed sheet immediately after the inks, the aqueous coated sheets are then sent through a heated air system that quickly dries the coating.
This type of coating provides remarkable rub and scuff resistance. It protects the printed piece during binding operations and guarantees a better finished product.
Aqueous is generally considered to be one of the most sustainable coating options, and treated paper can be recycled in standard municipal systems without emitting harmful byproducts.
Available Aqueous Coatings:
Glass Aqueous
Satin Aqueous
Soft-Touch® Aqueous